An exit plan for your company should consider two key questions:
Is your business ready to sell?

Are you personally ready to exit your company?
Take the time to plan and build a business that is ready for sale, and at the same time prepare yourself to get out of it. In this way you will be sure that you will maximize the value of your company when you decide to sell it. At Sunbelt Central America we have a process designed with a single goal in mind: Increase the value of your business.
Working hand in hand with our Certified Advisors, we provide you with useful tools from our Value Builder Methodology, which will help you understand and improve the value of your company, as well as prepare it for the moment of your departure.
After analyzing more than 55,000 companies around the world, we have found that companies that take the time to develop an exit strategy with our "Value Builder" Methodology sell their businesses for 71% more value versus businesses that don't have a plan.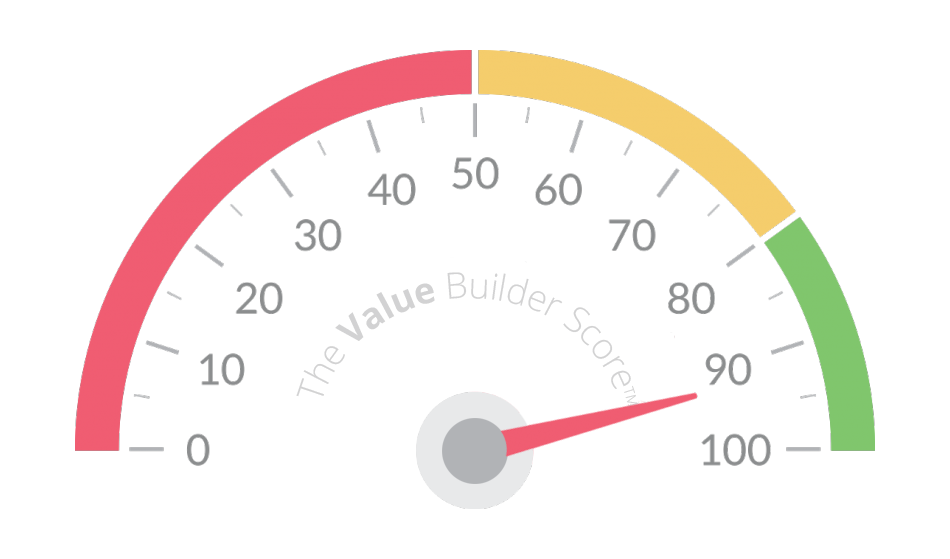 The Value Builder Program is a statistically proven methodology to increase the value of your business. Endorsed by more than 55,000 entrepreneurs around the world.
Value Builder is a three-step system, presented below, to help you build a more valuable business.
The basis of the system is a free assessment, which through an algorithm evaluates your business in the 8 Value Generators, which are decisive for an investor when buying companies. The result of this questionnaire is an objective test of how salable, scalable or transferable is your business. Companies that achieve a rating greater than 90 in this evaluation double their value and also receive 3 times more purchase offers versus companies with an average rating.
You will meet with one of our Value Builer Certified Advisors to understand the current situation of your company and identify the actions to take to increase its value.
One of our Certified Advisors will work with you through monthly modules designed to build value in your company in a systematic way and thus increase the rating in each of the 8 value generators. The program includes access to the Value Builder system website so that you can control and monitor the improvements and actions to be implemented.
 THE VALUE BUILDER PROCESS WILL HELP YOU:
Use your financial statements and manage your accounting to solidify your company

Increase your sales to grow your business / find ways to scale your business

To be independent of very few customers or suppliers

Optimize your cash flow management

Identify and implement recurring income for your business

Differentiate your business versus the competition

Improve your customer service, so that your customers will buy from you again and refer you

Free up personal time and get the business running without you
OTHER BENEFITS OF THE VALUE BUILDER SYSTEM:
Evaluate the company through the eyes of a potential investor

Improve the areas that could be negatively impacting the value of the company in the market

Identify the improvements to be implemented to make the company more profitable and attractive to an investor

Provide the entrepreneur with the best and most up-to-date business practices worldwide
Do you know how salable your company is? Fill out this Value Builder Questionnaire for free and we will send you your score.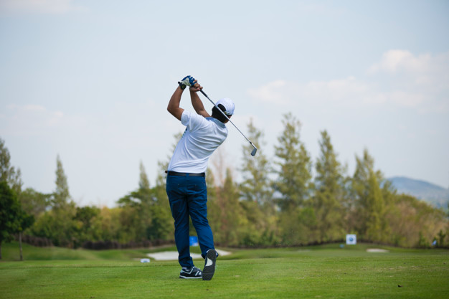 The decision to sell your business has commercial elements, but it also depends a lot on the current owner's willingness to sell. Are you really ready to sell?
"Many entrepreneurs who have sold their business eventually regret it, go into depression and with a need for a new identity and sense of purpose." (Bo Burlingham in his book Finish Big)
Find out how ready you are to sell your business by filling out this Pre Score Questionnaire completely free.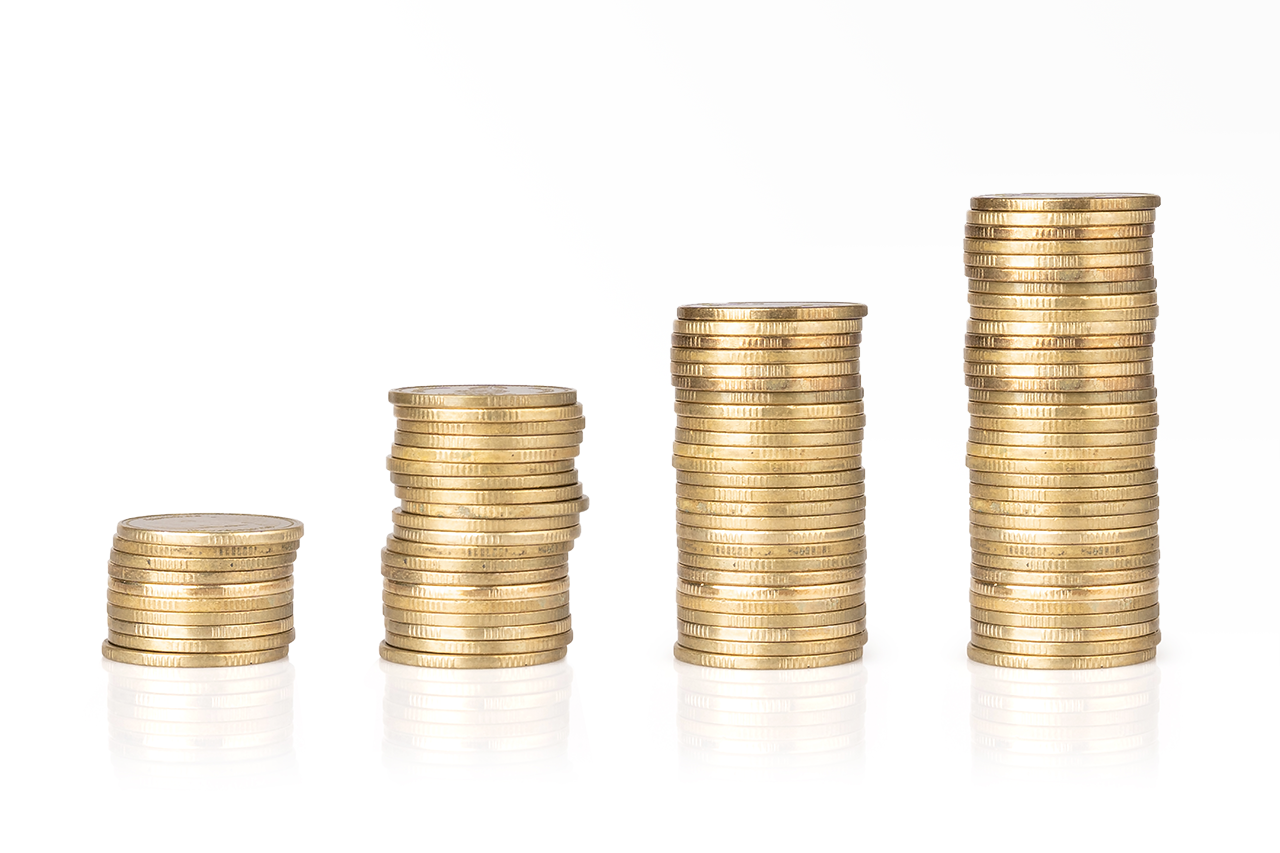 Program Cost
It depends on the size and complexity of your business. After you have completed the Value Builder questionnaire, our Advisors will make you an offer specific to your company.
For a fixed monthly fee for 12 months, you will have up to 7 hours of consulting per month with one of our Certified Advisors (in person and virtually), introduction to best practices and continuous access to the Value Builder Methodology website.
Get the free document "4 Drivers of a Satisfying Exit"