How does my business prosper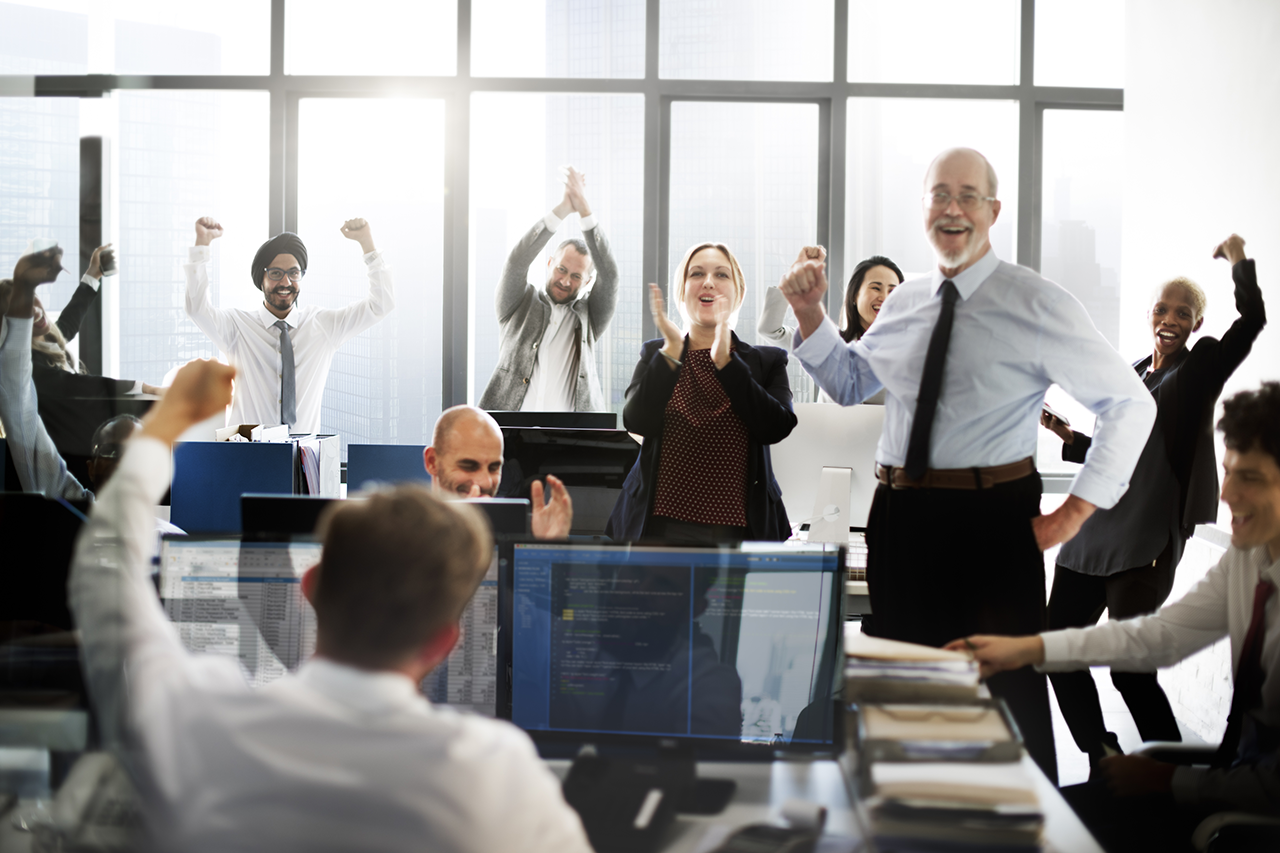 Having a business that does not depend on its owner is the best asset you can have, with this you ensure that the company subsists and grows in the long term.
Some entrepreneurs are focused on growing their profits, others are obsessed with reaching sales goals, but ...
Have you made it your main objective that your business can prosper without your direct involvement?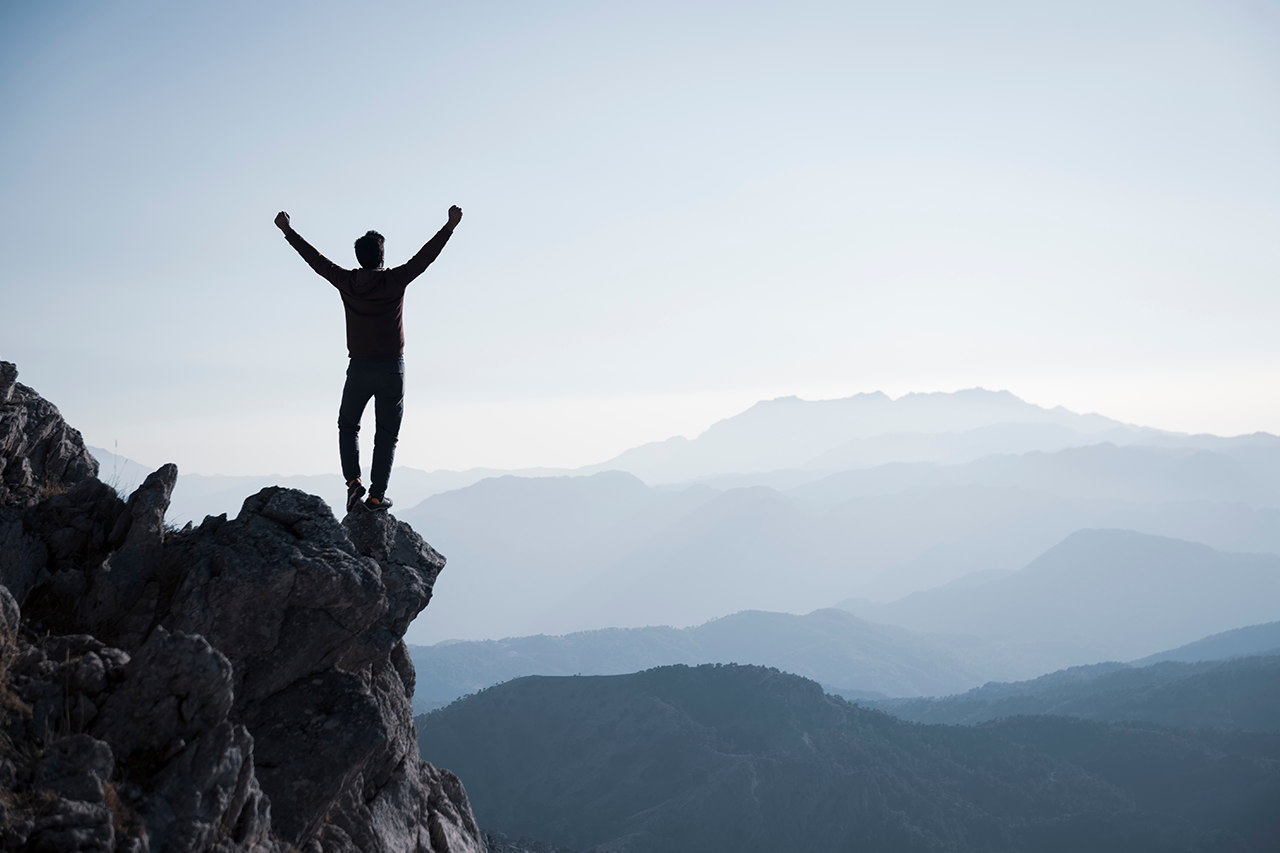 Making your business independent of you has huge benefits. It will allow you to create and grow your business, and at the same time enjoy your private life.
Your business will be prepared to scale because it will not depend on you, which at some point can become a bottleneck, limiting its growth. The best thing about this will be that you will build a valuable business for a buyer if you decide to sell one day.
Get the free document: "Famous or Rich (Wealth Versus Recognition)" 
Working together with a Certified Advisor in the Value Builder methodology, you can ensure the success of your company without your involvement by implementing the following strategies:
Define the objectives of the operation and share the results with your team

Identify the products and services that allow you to scale your business

Create recurring revenue models, meeting the regular needs of your customers

Systematize the processes so that your employees can have the necessary tools to properly develop their work
Do you want to know how to grow your business without your direct involvement? Learn more about our Value Builder Methodology.
Fill out the following Value Builder Questionnaire completely free and one of our Consultants will be contacting you.