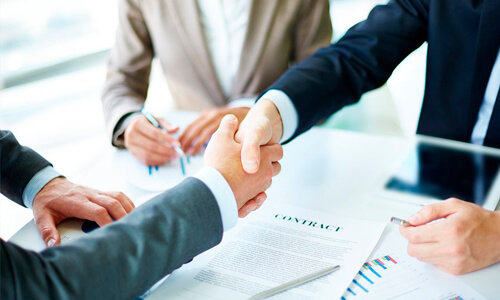 Sunbelt Central America specializes in Mergers and Acquisitions for companies in the Middle Market.
Companies with annual revenues of up to US $ 50 million. Our approach at Sunbelt is personalized, our Company Partners and Senior Advisors are directly involved in your transaction.

Sunbelt has +180 offices around the world to promote your business internationally.
As the world's largest trading broker by number of transactions, no one has more marketing reach than Sunbelt.