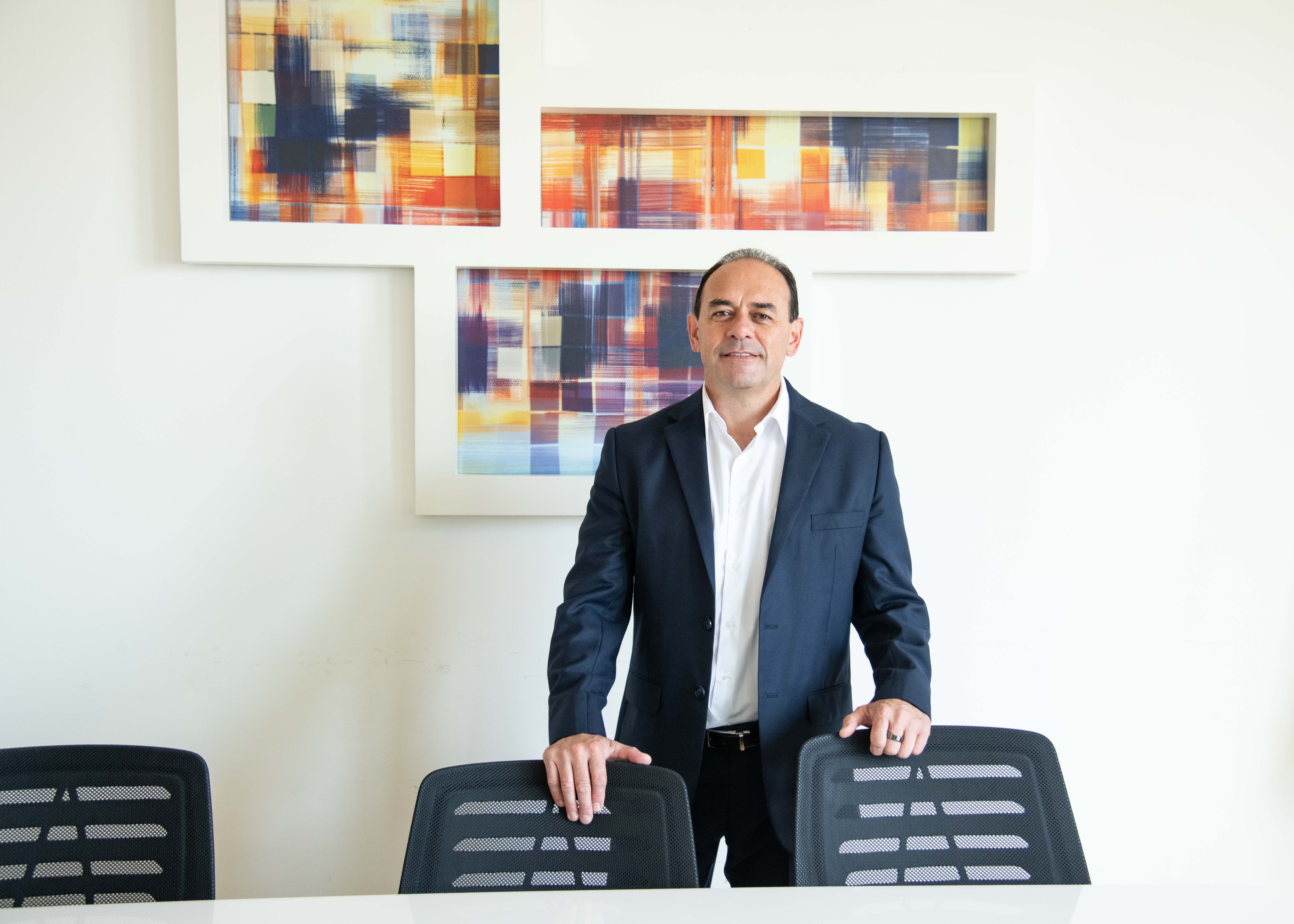 Estuardo Trujillo, Managing Partner of Sunbelt Central America, represents "Global PMI Partners" in the region.
Global PMI Partners specialize in Post Merger Integration Services (PMI), and help their clients realize the benefits and synergies expected from a merger and/or acquisition.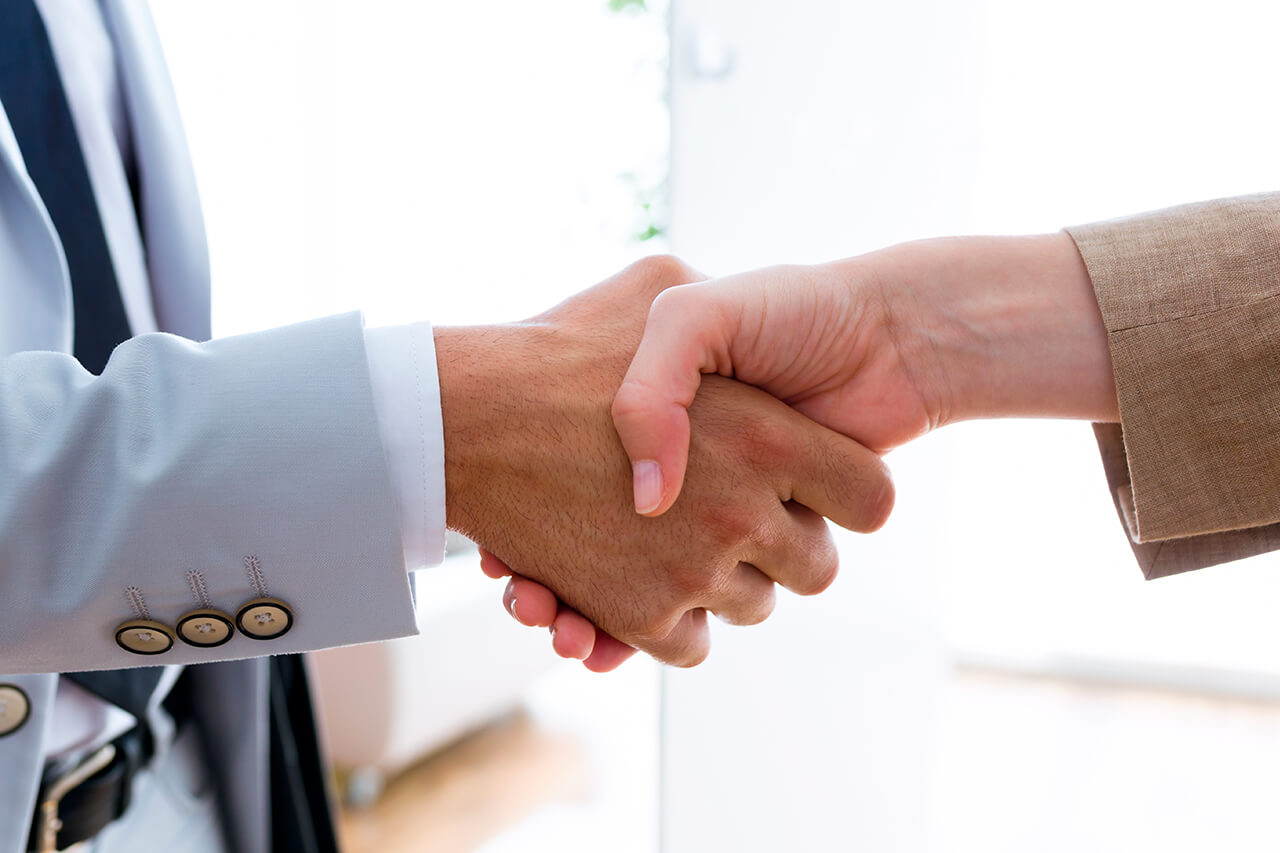 Clients trust us for our tailored approach and strategy, as well as our ability to address the unique operational, technical and cultural complexities of their business.
Our global footprint allows us to create an even greater impact, supported by experienced global specialists in Post Merger Integration (PMI), trained to advise in the local market.
We know the importance of the success of your merger or acquisition, and we are prepared to do whatever it takes to help ensure that your Post Merger Integration produces the sustainable results and synergies you expect.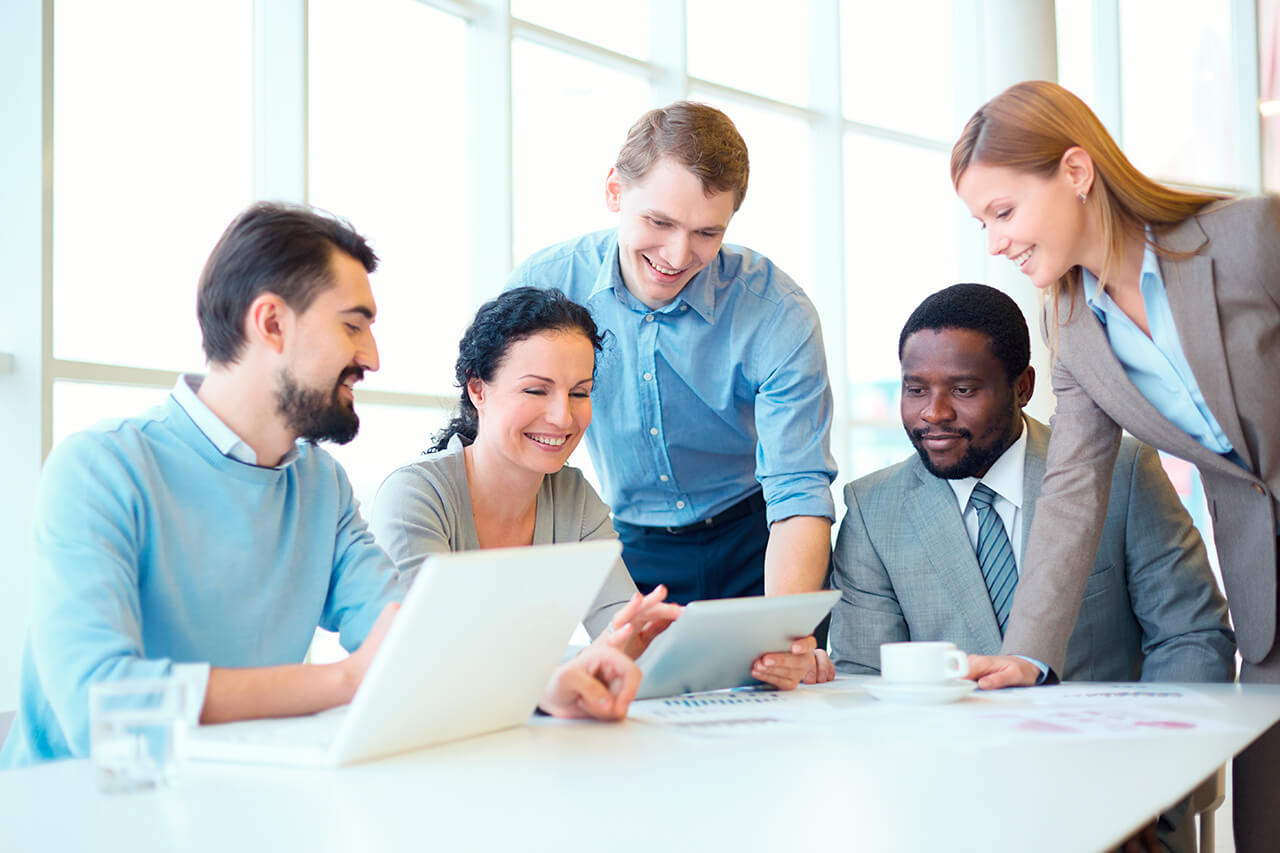 Regardless of your market or industry, the Post Merger Integration period can be a complex and high-risk process.
We are ready to help you plan and execute a Post Merger integration (PMI) plan, tailored to your organization, to effectively control the risks that may arise with a merger or acquisition.
For expert advice and assistance, wherever you are in the transaction lifecycle.
Post Merger Integration (PMI)
The Mobilization services of the Integration Management Office (IMO) are expressly designed for mid-market transactions and can be applied to any sector or industry.
Our mobilization programs employ a process-based approach to help management teams achieve business objectives and synergies expected from mergers and acquisitions.
Our Advisors establish a short-term governance structure to empower the Transition Team and implement an effectively proven methodology to successfully manage any challenges during the integration or carve-out process.