for the purchase of a business?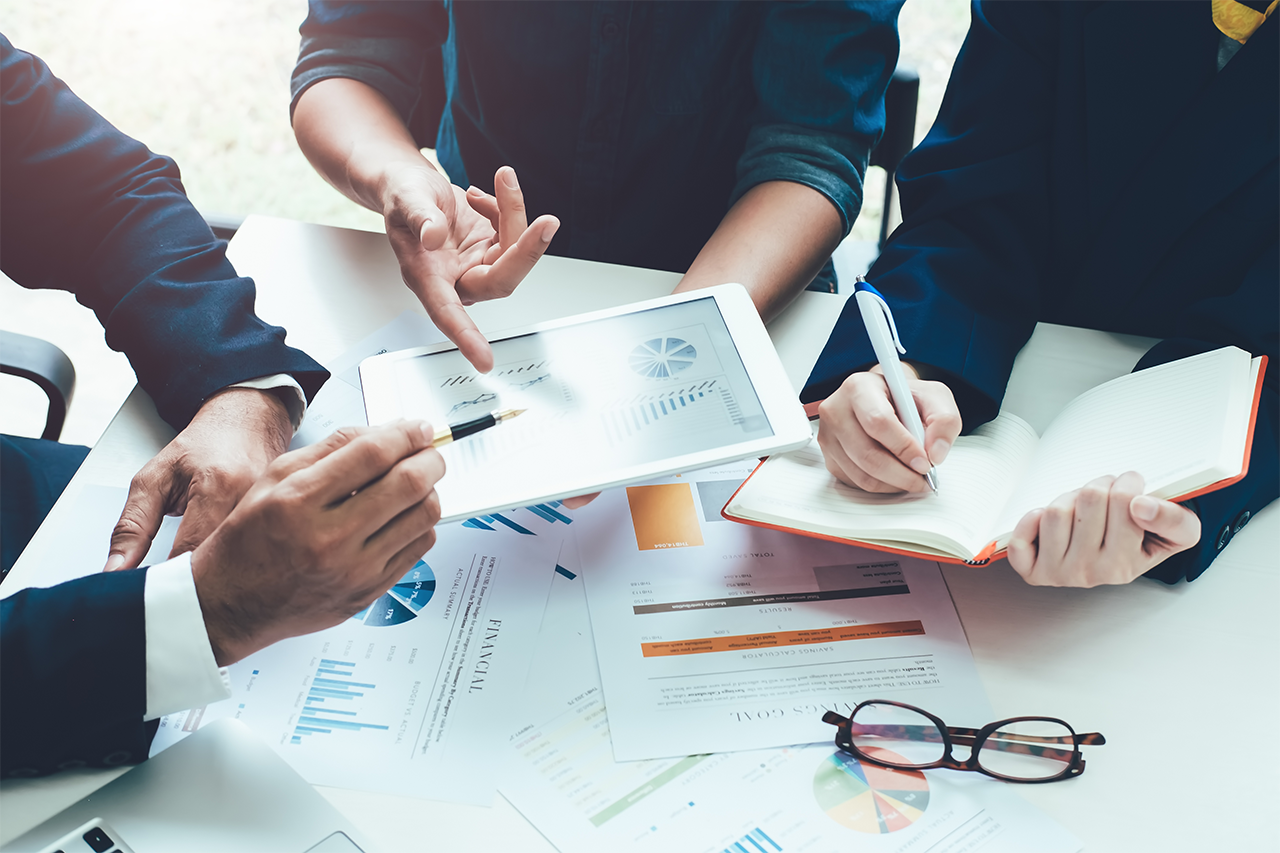 Do you want to buy a company? Once you have identified the business you want to buy, the first thing to do is to decide how much you are willing to pay for it.
Simply guessing its value is a bad idea, as you would be risking your money. The process should start with knowing what the value of the company is and for this, you need to make an objective assessment of the business.
We can advise and accompany you throughout the purchase process, starting with the valuation of the target company. Contact Us.
 WHY HIRE A COMPANY LIKE SUNBELT FOR THE VALUATION OF THE BUSINESS YOU WANT TO BUY?
An independent valuation provides you with the knowledge and tools necessary to have a reference of the price to pay for the target company and improves your chances of making a successful transaction

Simplify the negotiation between buyer and seller. Reduces negotiation time, closing the gap between what the seller expects to receive and what you as a buyer are willing to pay

A valuation involves collecting and analyzing the financial information of the target company, and concludes in a report with the value of the company. This unbiased process eliminates subjectivity and provides an objective assessment of the target business value.
The most important thing in the valuation process is that you will know and intimately understand the business model of the company you want to buy through the detailed analysis we carry out, and therefore, you will be in a better position to negotiate with the seller and carry out a transaction that is satisfactory to you.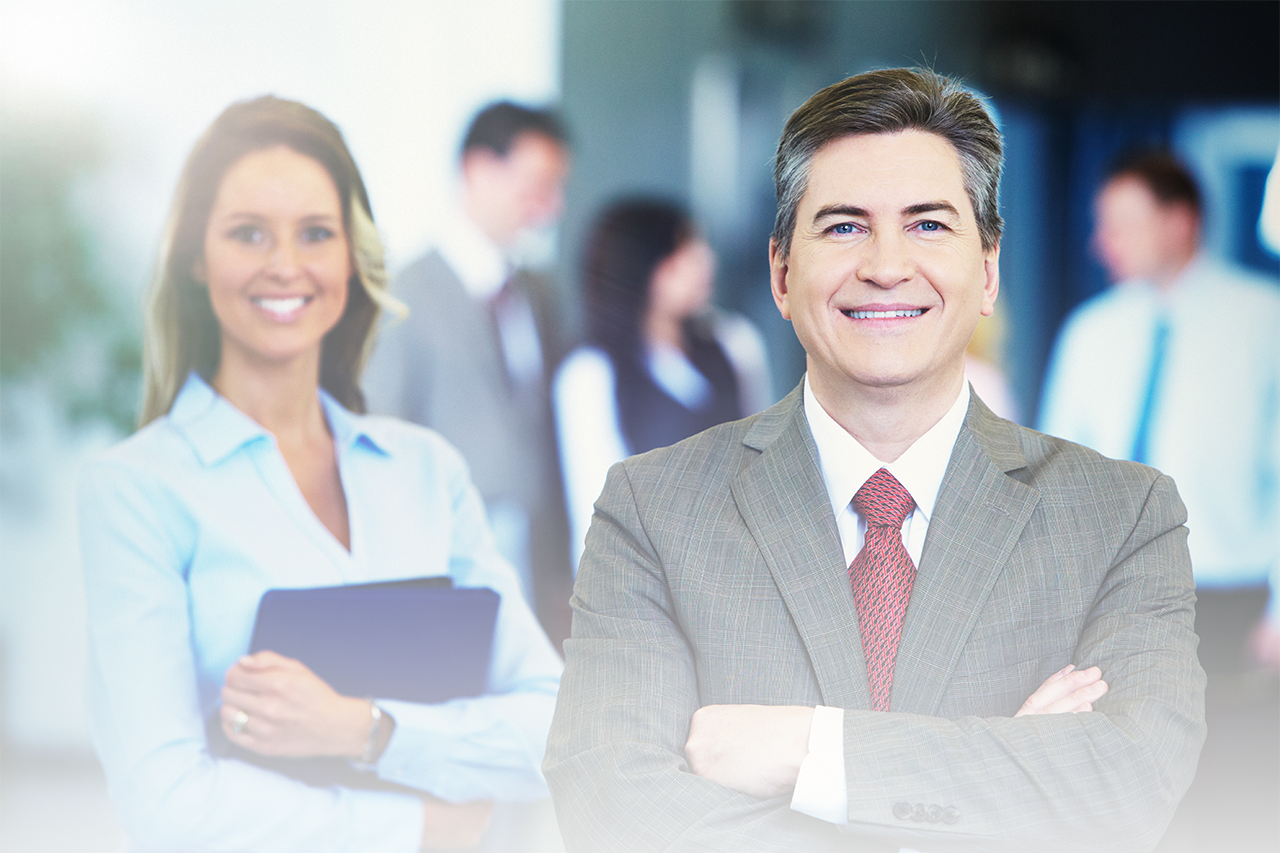 At Sunbelt Central America, we evaluate the target company based on the following factors:
Historical financial performance

Growth potential

Market trends

Strengths, weaknesses, opportunities and threats of the company (SWOT)

How much the business depends on the owner

Cash flow projections

Investment requirements

Business differentiators versus competition

Income predictability (recurring or non-recurring)

Comparable transactions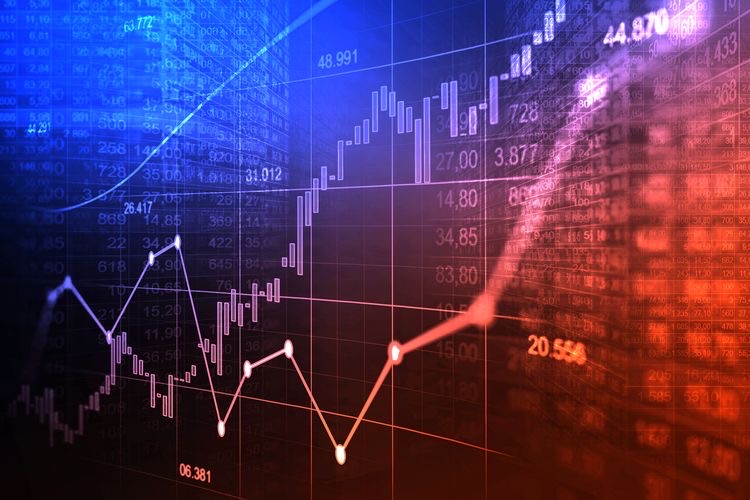 The key to buying a business is that it is valued correctly.
If the valuation results in a higher number than the price that the seller is asking for, then it is the best time to buy the business.
On the contrary, if the valuation results in too low a value compared to the seller's expectation; This is probably not the best time to buy that business, and you need to take some extra time to look at other options.
Do you want to know how much to pay for the business you want to buy? Contact Us.