Do you know what the value of your business is?
YOU COULD BE IN THE FOLLOWING SITUATIONS:
You want to sell your company and do not know what price to ask for it

One of your partners wants to withdraw from the company and he wants to sell his shares to your fellow shareholders

A new partner wants to join your company to inject fresh capital into the business and take it to the next level of growth

A group of entrepreneurs has shown interest in acquiring all or part of your company

A new generation of the family is joining the company and is it necessary to distribute the shares equitably among the new shareholders

The company partners want to include company value as a performance indicator (KPI) 
If you find yourself in any of these situations, we can help you.
Fill out the following Value Builder Questionnaire completely free and one of our Advisors will be contacting you for a free 20 minute consultation.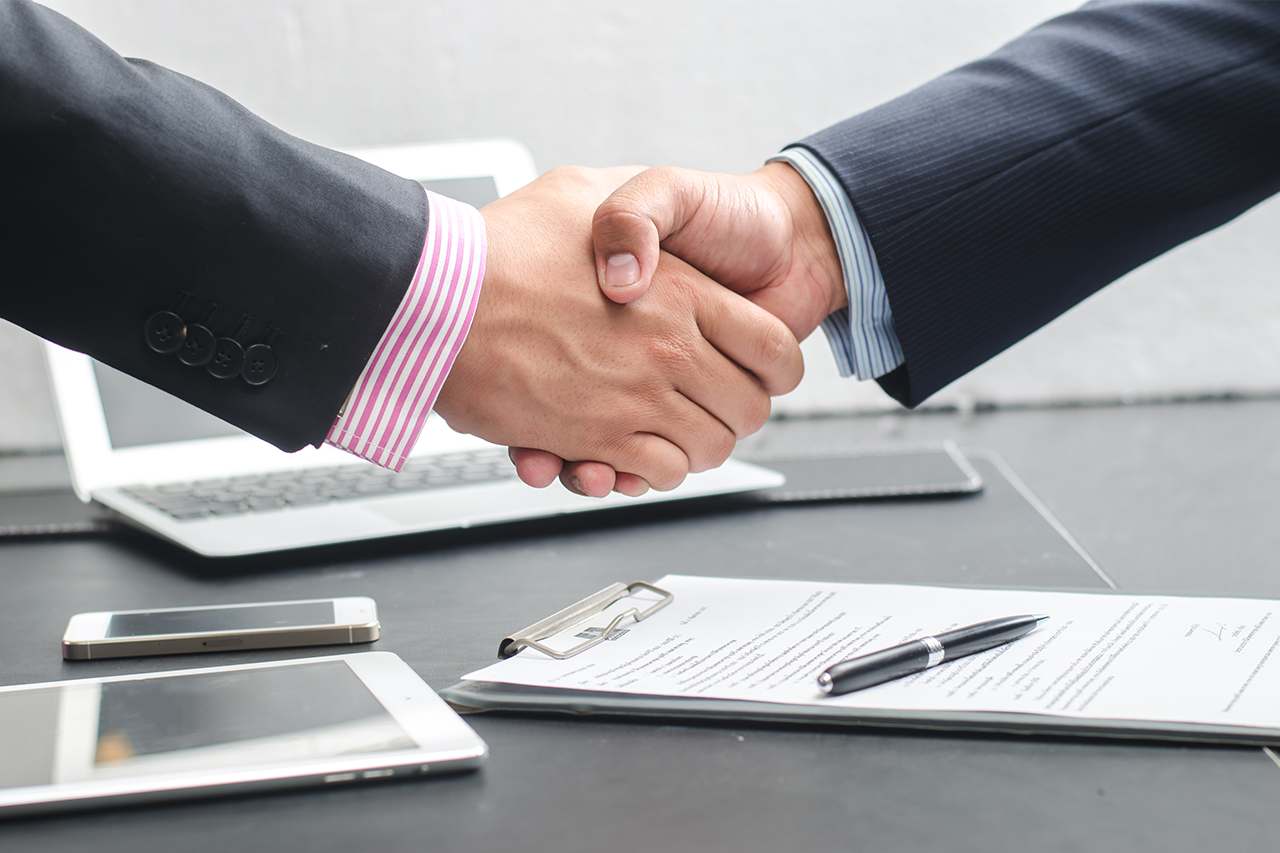 In all these cases, it is essential that the owner of a business knows and understands the exact value of his business.
Simply guessing at the value could have a negative impact on the business when it comes time to sell.
On the other hand, if you know the true value of your company, you increase the chances of maximizing the price you will get for it when selling.
The sales process begins with knowing what the value of your company is and for this, the first step is to make a business valuation.
At Sunbelt Central America we can help you in this process. Contact Us.

Why should you value you company
with Sunbelt Central America?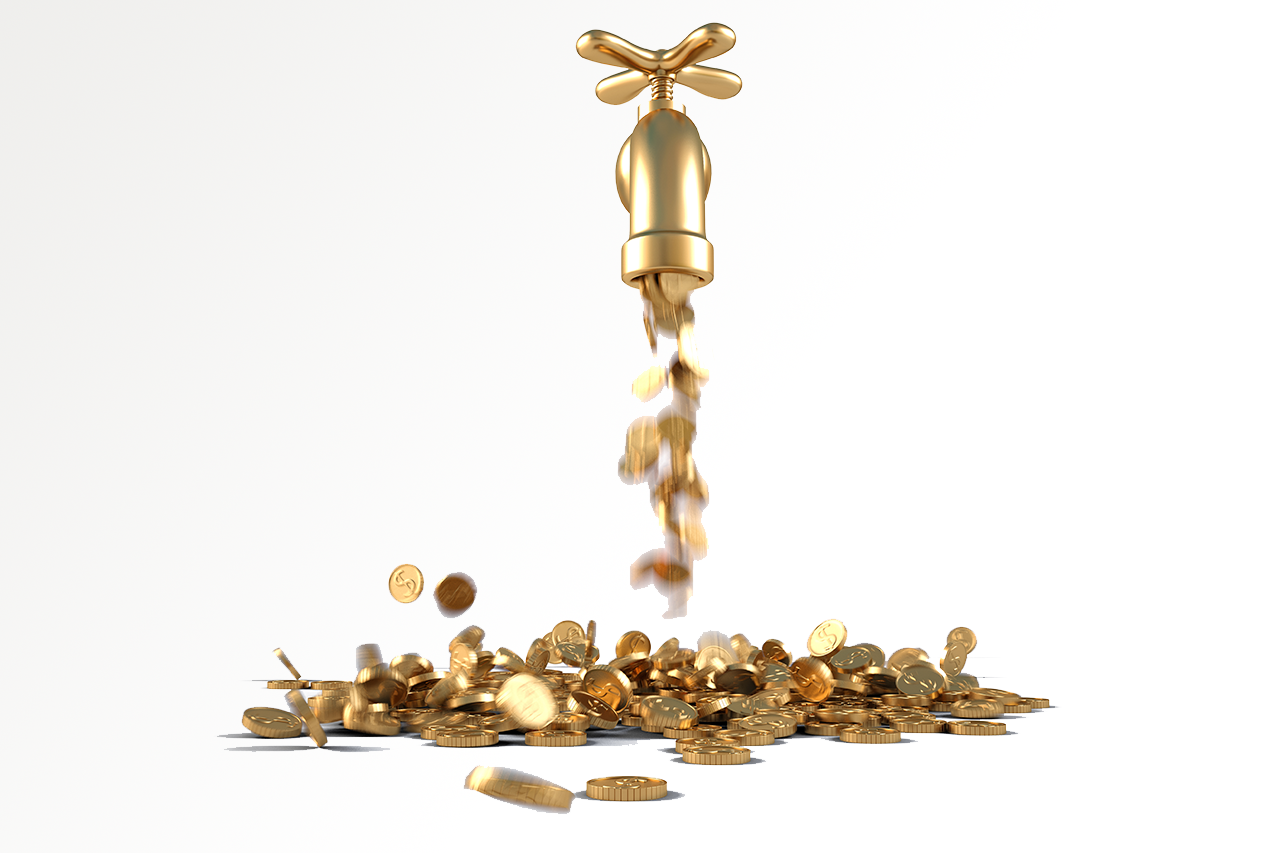 At Sunbelt Central America we use a structured and proven process to determine your company's Most Probable Selling Price (MPSP) range.
The key variables to value a company are:
Historic performance

Future cash flows

Risk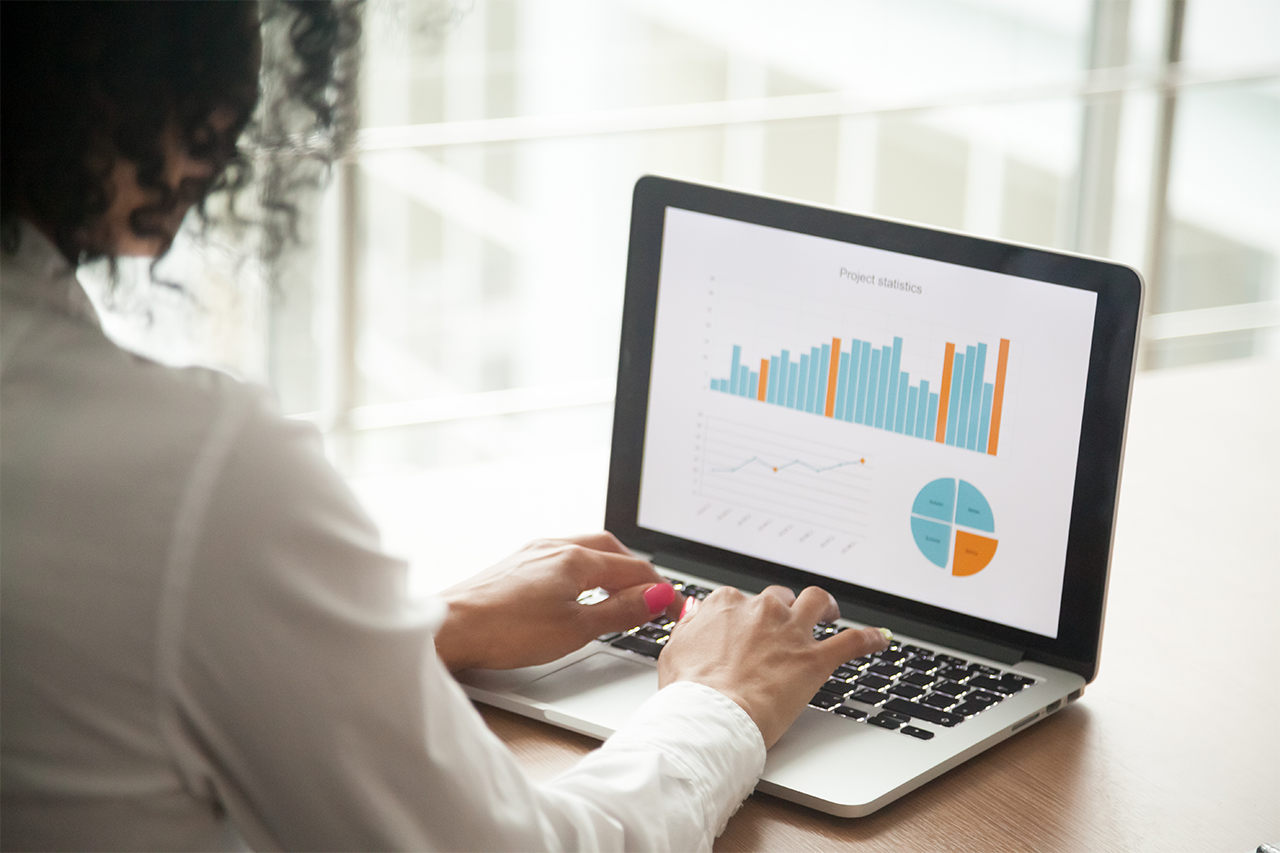 In addition to historical performance, future cash flows and risk, there are many other variables that generate value for a company, which we consider within our valuation process:
Growth potential

Market trends (declining, steady, or growing)

Strengths, weaknesses, opportunities and threats of the company (SWOT)

Distribution of income sources

How much the business depends on the owner

Future projections of sales, cost of sales and expenses

Investment requirements

Business differentiators versus competition

Income predictability (recurring or non-recurring)

Comparable transactions

Cost of building a business from scratch
IN ADDITION, AT SUNBELT CENTRAL AMERICA WE ARE CHARACTERIZED BY:
Use of different valuation methodologies

Making sensitivities of potential and various scenarios of the most probable sale price

Use of references and statistical analysis with comparable transactions of purchase and sale of businesses at an international level

Analyzing the company from a qualitative point of view (Value Builder)

Seeing the business from the point of view of a Potential Buyer

Having the support and knowledge from our international office, with access to a network of international appraisers

Having a comprehensive service for selling and buying businesses that includes valuation

Using an educational and participatory process with the client, involving him in the valuation process

Having an structured and transparent process
Why to use an independent

An independent valuation provides you with and objective view of your business and the tools for a better negotiation

It simplifies the negotiation between buyer and seller. Reduces negotiation time by closing the gap between what you expect to receive for the business and what a potential buyer is willing to pay for your company

An independent valuation involves collecting and analyzing the financial information of the company, and concludes in a report with the value of your business. This impartial process eliminates subjectivity and supports the true value of the company
The most important thing in the valuation process is that you will know and understand the factors that determine the value of your business, through the detailed analysis we carry out. And, therefore, you will be in a better position to negotiate with the potential buyer and carry out a transaction where you can maximize the price you will receive for the business that you have built during your life.
Get the free document: "10 Things That Make Your Business More Valuable than that of your Industry Peers"